Made in the USA
We Welcome You to KisLike: We Sell Premium Brand Name Products Made in the USA.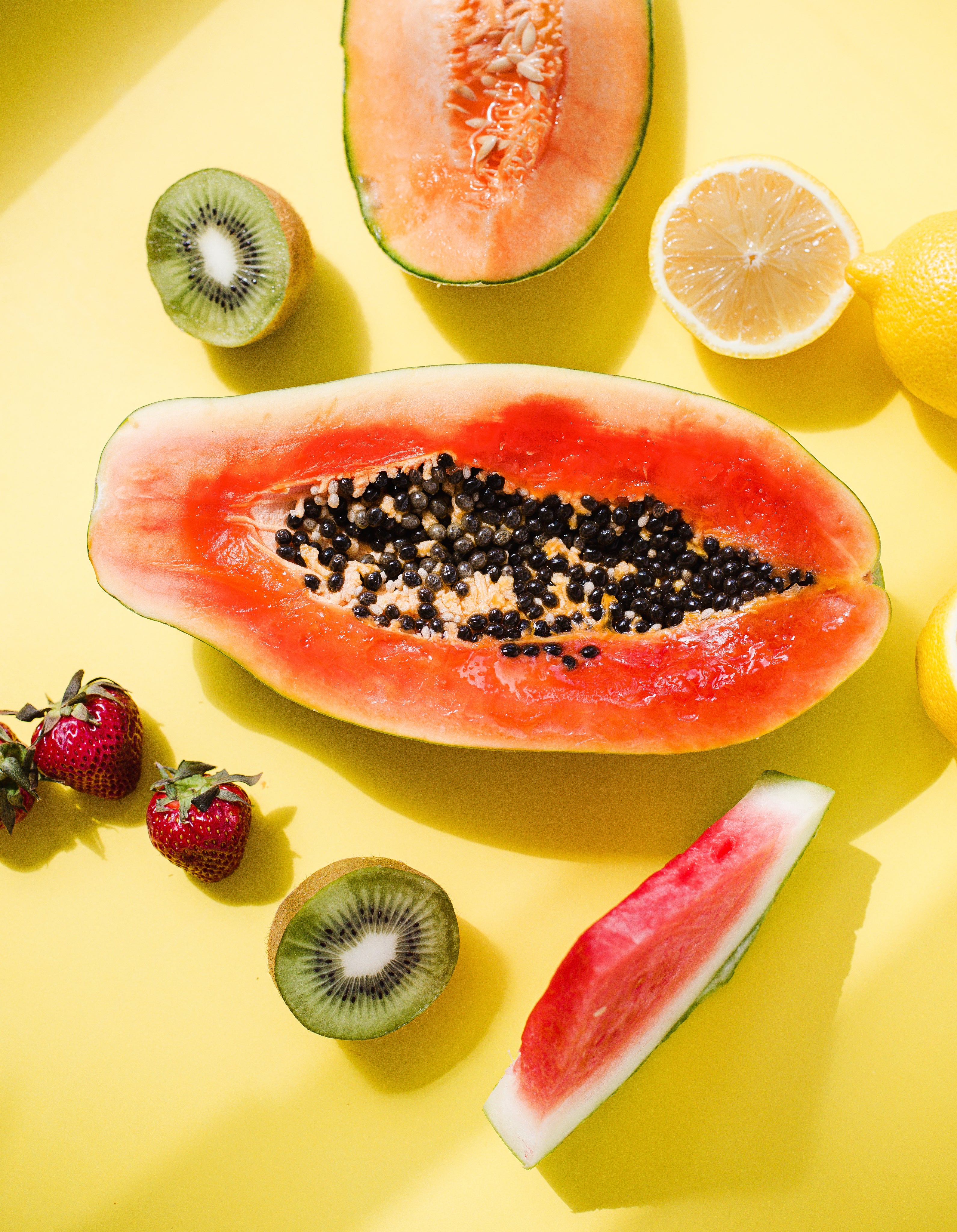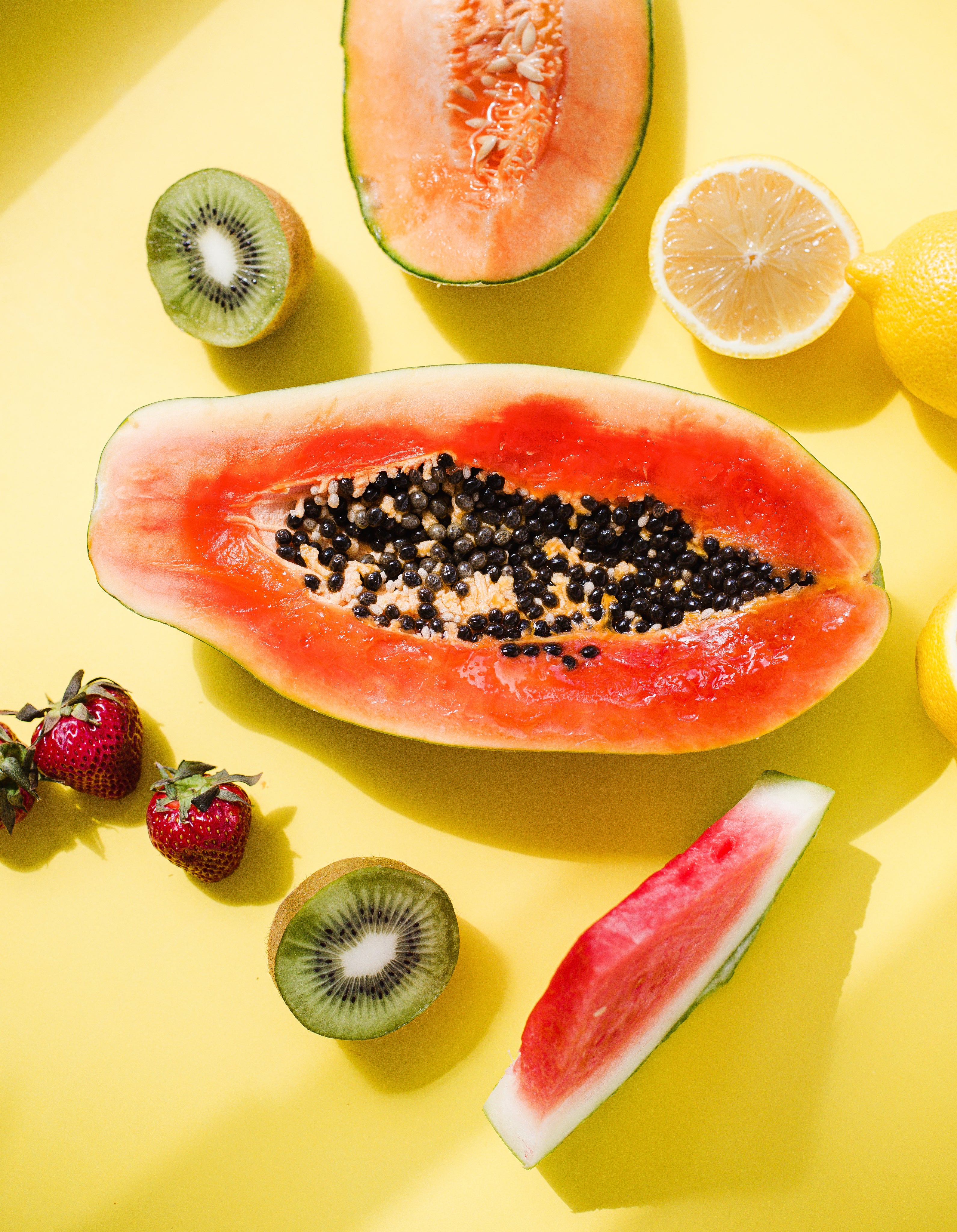 Live Healthy Life
Heal your life and take care of your body with Dietary Supplements that are in the Top of the Market.
Yes, I want
my baby love
Yesica: I love KisLike, I have been buying from them for 4 years and I always receive the best products for my children.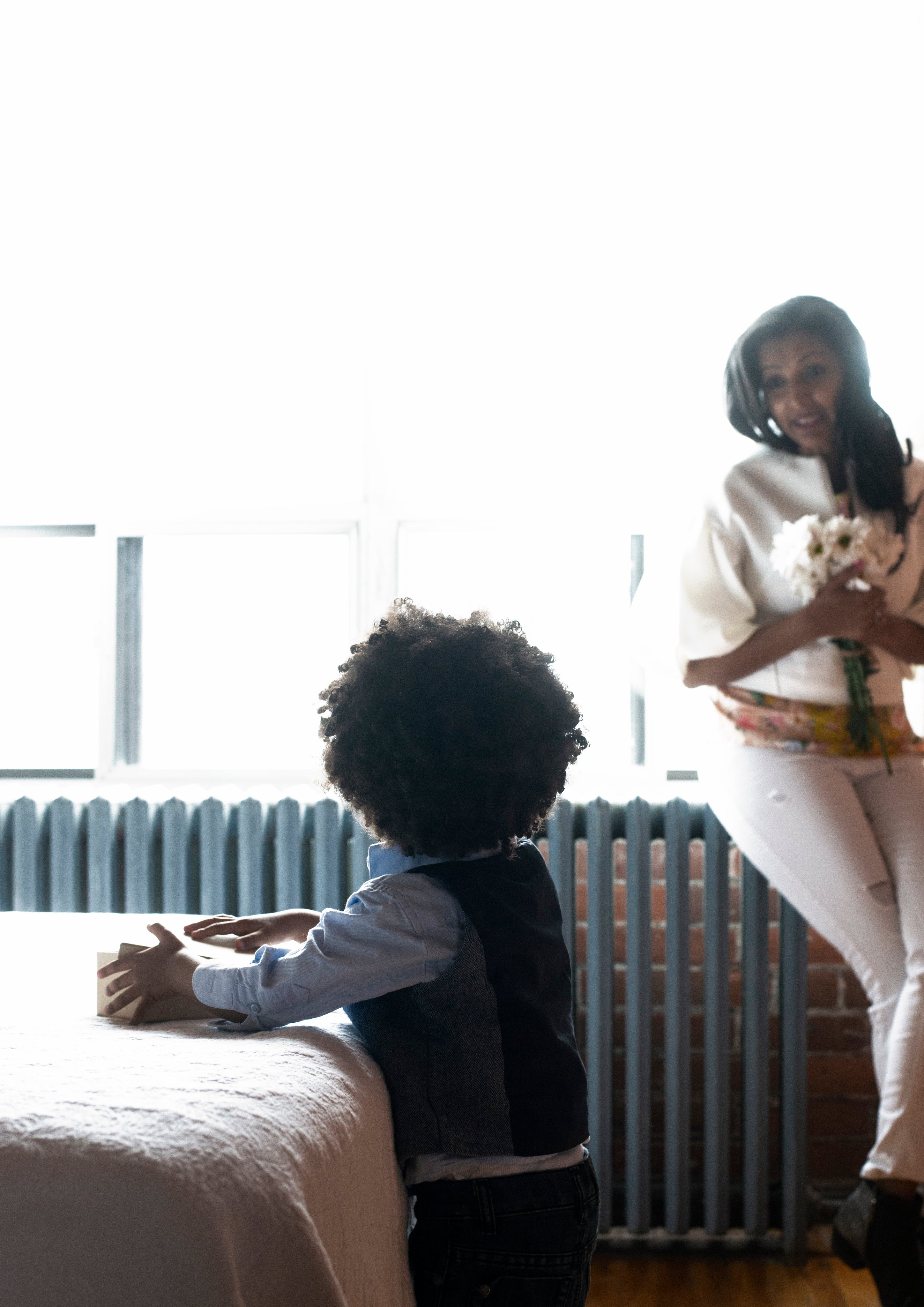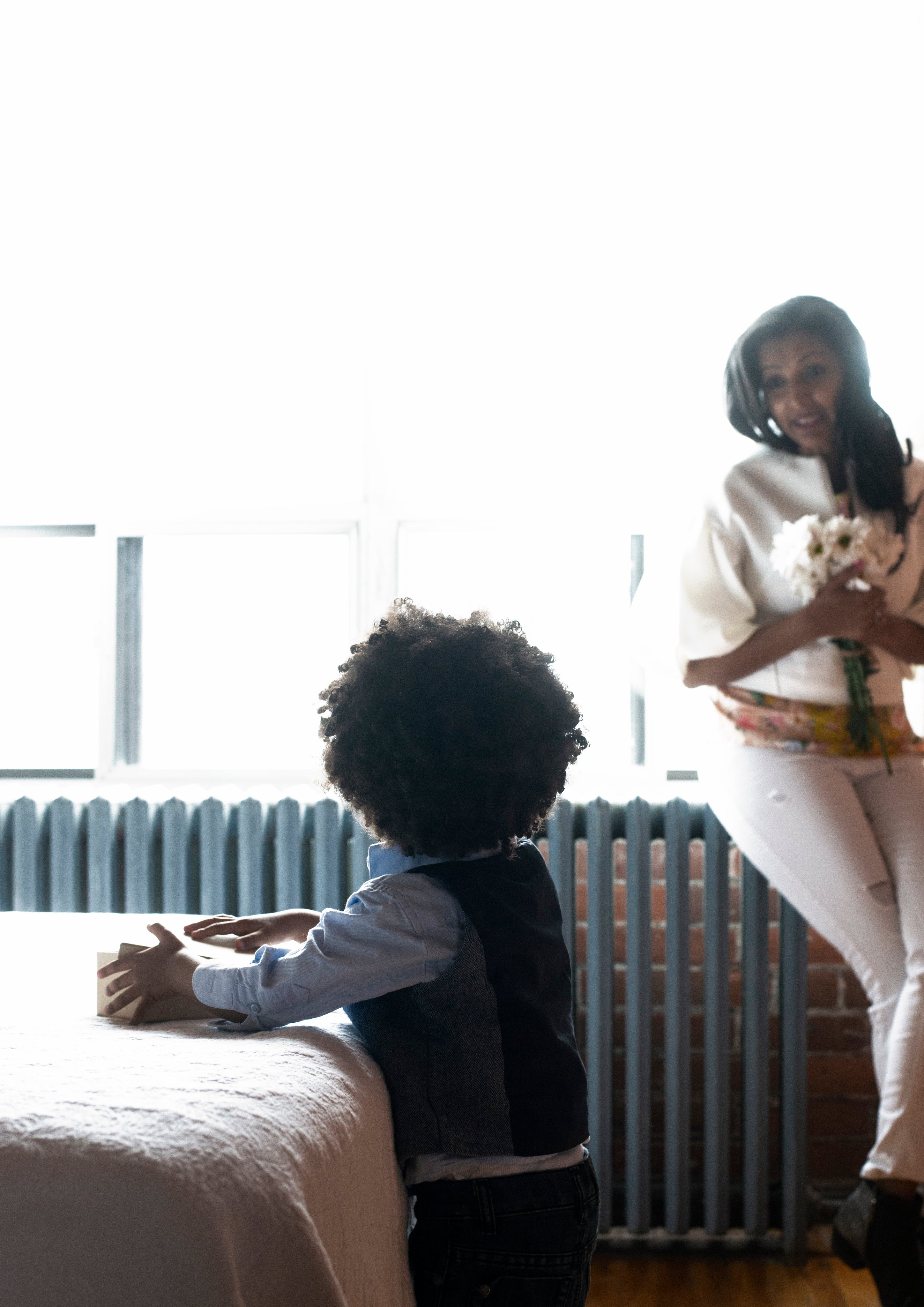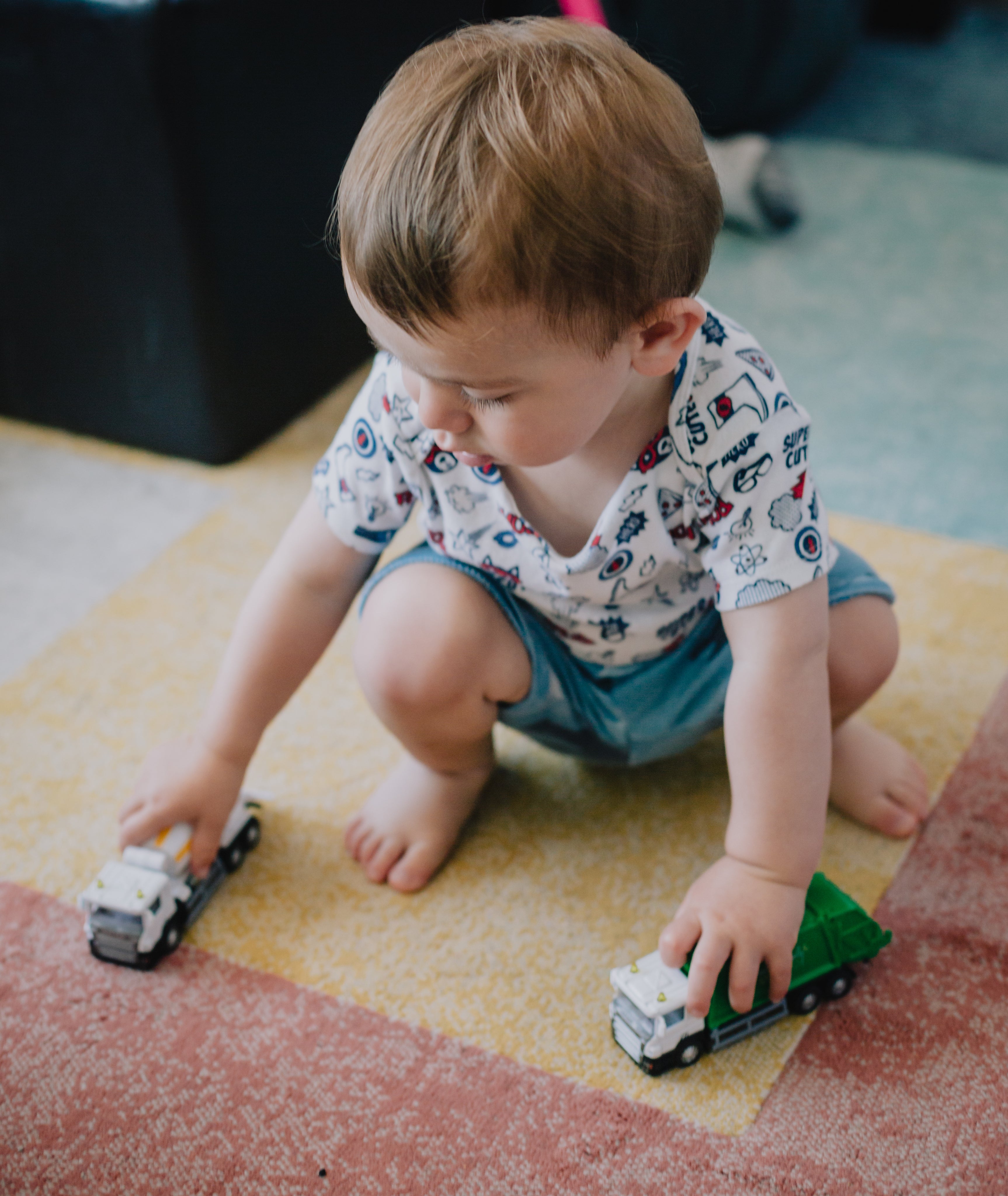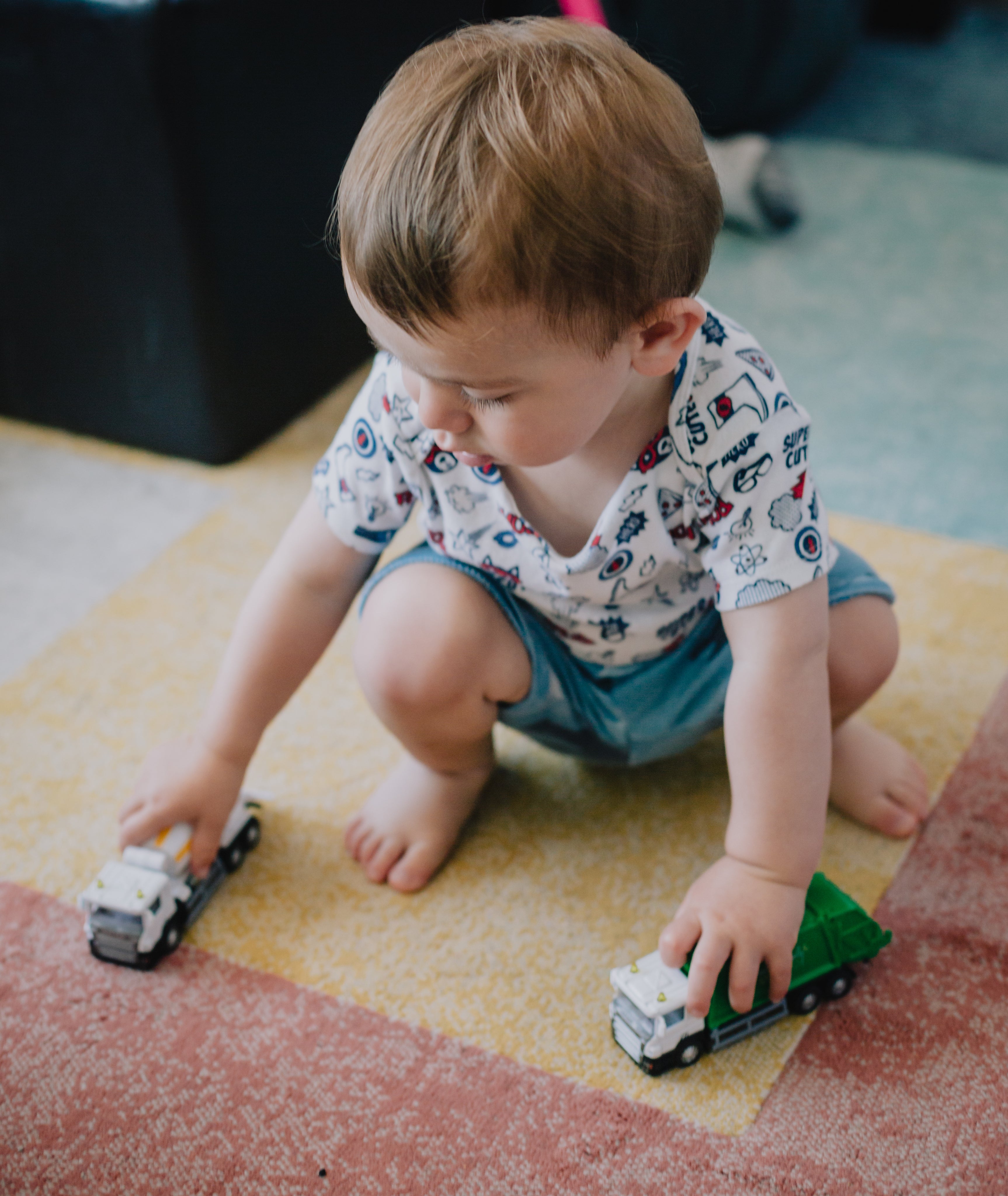 baby learning toys
Teach your child to play smart. Intelligent toys for the education of your children.
Mom I love you